We are a growing church family actively spreading the Word to others that are seeking the Truth.
Please Join Us At Our New Location:
247 East Curlew Place,
Tarpon Springs - Suite A
727.442.9117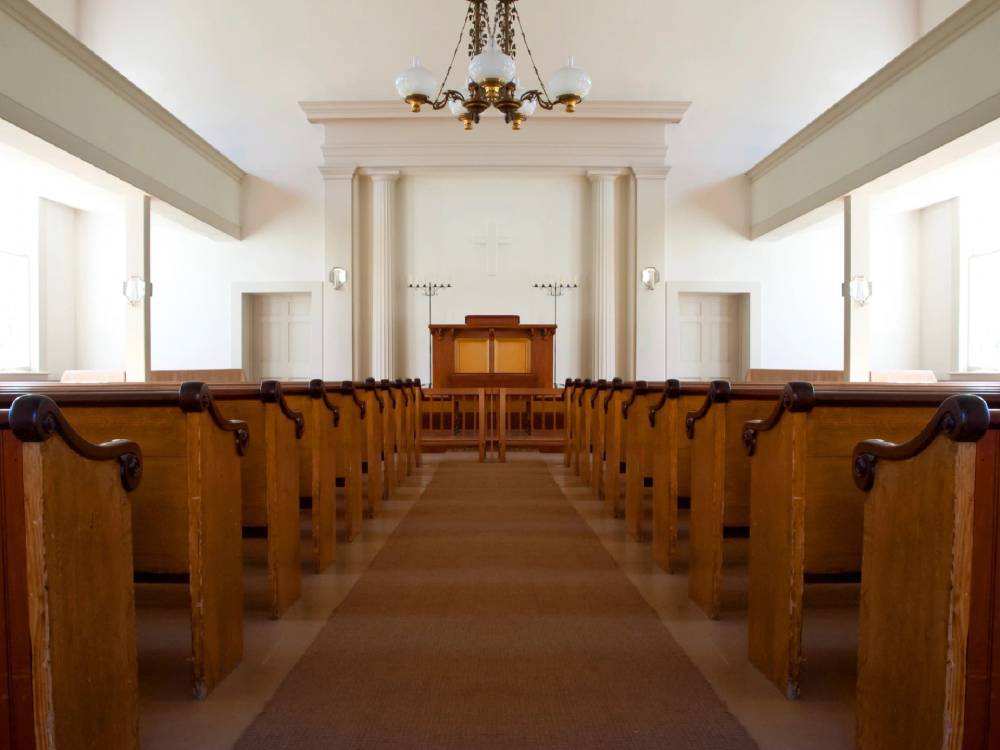 Please come join us in OUR MISSION of PURPOSE to...
We're waiting for you to come be a part of this Great MISSION!
About Seventh-day Adventists
SEVENTH-DAY ADVENTISTS ACCEPT THE BIBLE AS THE ONLY SOURCE OF OUR BELIEFS. WE CONSIDER OUR MOVEMENT TO BE THE RESULT OF THE PROTESTANT CONVICTION SOLA SCRIPTURA—THE BIBLE AS THE ONLY STANDARD OF FAITH AND PRACTICE FOR CHRISTIANS.
Fundamental Beliefs of the Seventh-day Adventist Church
Seventh-day Adventists accept the Bible as their only creed and hold certain fundamental beliefs to be the teaching of the Holy Scriptures. These beliefs, as set forth here, constitute the church's understanding and expression of the teaching of Scripture.
"Love cannot live without action, and every act increases, strengthens and extends it. Love will gain the victory when argument and authority are powerless. Love works not for profit nor reward; yet God has ordained that great gain shall be the certain result of every labor of love. It is diffusive in its nature, and quiet in its operation, yet strong and mighty in its purpose to overcome great evils. It is melting and transforming in its influence, and will take hold of the lives of the sinful and affect their hearts when every other means has proved unsuccessful. Wherever the power of intellect, of authority or of force is employed, and love is not manifestly present, the affections and will of those whom we seek to reach assume a defensive, repelling position, and their strength of resistance is increased. Jesus was the Prince of Peace."
{Ellen White, 2T:p135}