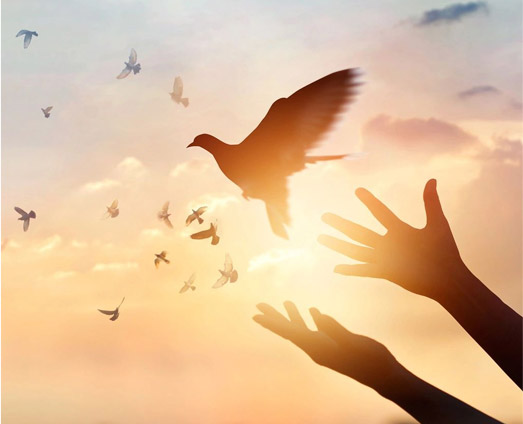 Feel the Love and the Character of God
The Palm Harbor SDA Church is a Florida-based Seventh-day Adventist Church. We are a transforming fellowship where faith and family are fostered.
"I have been crucified with Christ. It is no longer I who live, but Christ who lives in me. And the life I now live in the flesh I live by faith in the Son of God, who loved me and gave himself for me." [Galatians 2:20]
At the Palm Harbor SDA Church, we strive to advance the return of our Lord, Jesus Christ.  We are a small congregation full of friendly people, where you are family and no one gets lost in the masses.  Whether visiting or staying, we always appreciate your presence and everyone is welcomed back.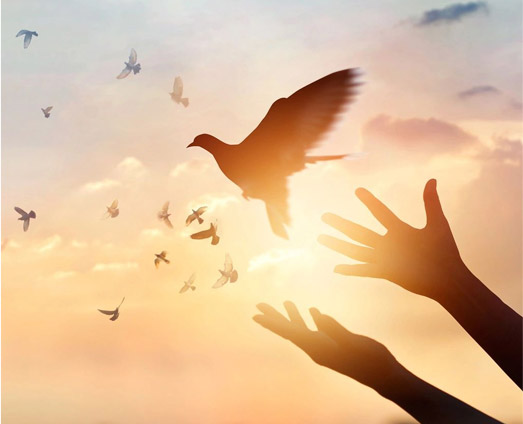 Our members are friendly and work hard to better understand the bible and the teachings of Jesus.  We strive to support the community by attending to their physical and spiritual needs.
In order to fulfill our commission, our members are blessed with opportunities to use their God-given talents in service to God and our neighbors.